Current Broadcast Opportunities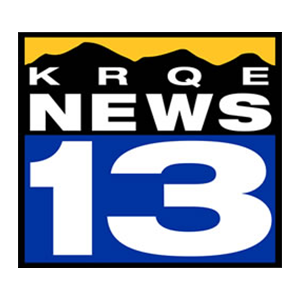 The KRQE Digital Producer leads the transition from broadcast focused newsrooms to multi-platform newsrooms through active daily example; providing training in methods, processes and tactics; as well as creating/editing original content beyond that which is produced for on-air.
If you think the only job at a broadcast station is in front of a microphone, you're missing some great opportunities!
The broadcasting industry in New Mexico is thriving and offers exciting career opportunities in many areas, including advertising sales, promotions, news, business administration, engineering and more.
You can find great jobs here and begin your career in one of New Mexico's most exciting industries!