Current Broadcast Opportunities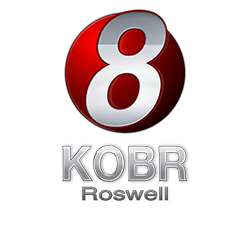 The Roswell Bureau Reporter/MMJ is responsible for presenting live scripted and unscripted news reports for daily newscasts on KOB-TV, KOBF-TV, and KOBR-TV. The reporter/MMJ will enterprise, research, and track stories, and develop contacts and sources throughout Southeast New Mexico and Southwest Texas.
If you think the only job at a broadcast station is in front of a microphone, you're missing some great opportunities!
The broadcasting industry in New Mexico is thriving and offers exciting career opportunities in many areas, including advertising sales, promotions, news, business administration, engineering and more.
You can find great jobs here and begin your career in one of New Mexico's most exciting industries!