NMBA Awards and Recognitions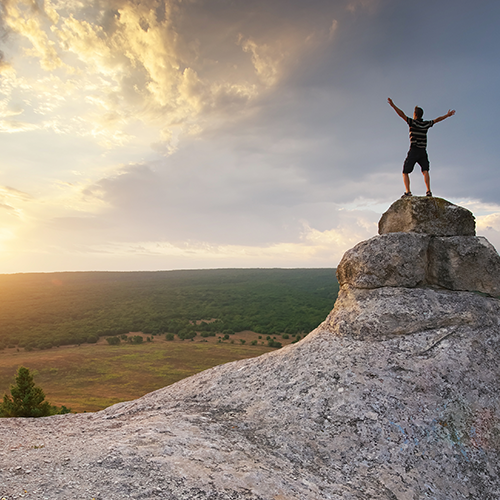 The Hall of Fame award is presented to an individual or entity who has illustrated over time a consistent and unique impact on the broadcast industry in New Mexico. The nominee's contributions may have resulted in a wide range of outcomes, including, but not limited to, enhancing the quality of broadcasting in New Mexico and/or improving service to their community through their broadcasting efforts.
Annual deadline is April 26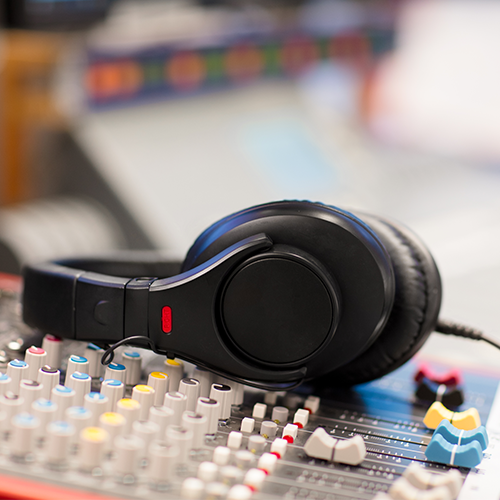 Zia Award for Broadcasting Excellence is awarded to individual or groups of individuals who have demonstrated an outstanding and exceptional contribution to the broadcast industry in New Mexico within the past calendar year. Through their work, the candidate must have demonstrated a deep commitment to the continued success of their station, the industry and/or the Association.
Deadline is April 26.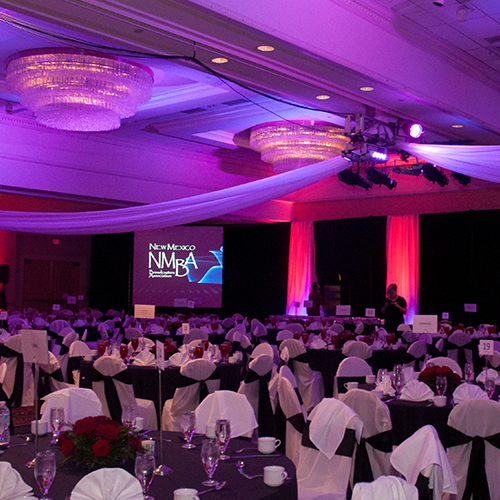 Each year the NMBA recognizes the best work submitted by our member stations from the previous year. From the winners of the individual award categories, Stations of the Year are determined for each division.
To see past winners, visit our Excellence in Broadcasting Awards page.
Deadline is April 12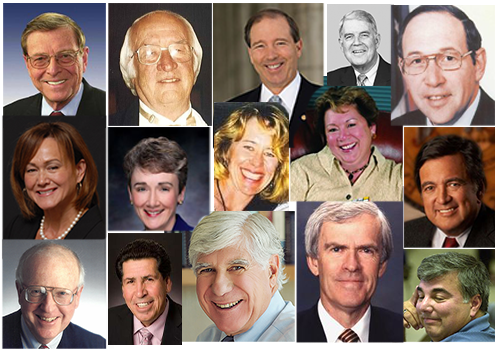 The NMBA consistently recoginizes those persons who have given time and effort to the broadcasting industry in New Mexico. Over the years, the Board of Directors of the NMBA has recognized politicians, FCC officials, advertisers and more.
To suggest a candidate, please contact the NMBA.