Helping stations stay in compliance with complex regulatory rules and regulations is one of the NMBA's top  priorities. Working with our legal counsels, the NMBA has developed resources to help stations navigate through these sometimes confusing waters.
ABIP: PROTECT YOUR LICENSE WITH THE ALTERNATIVE BROADCAST INSPECTION PROGRAM
The Federal Communications Commission conducts unscheduled inspections of broadcast facilities, both randomly and when they have a reason to believe a problem exists. Under the Alternative Broadcast Inspection Program (ABIP), the NMBA will dispatch an ABIP inspector to perform a complete FCC-like inspection of your station
 to ensure that it is in compliance with the Commission rules. Upon compliance, your station can avoid those random FCC inspections for 3 years.
Basically, the program works like this:
Contact with the NMBA by completing and signing an agreement for an inspection. First-time participants will be asked to pay a deposit of $500 which is refundable upon the stations' compliance.
Upon the execution of the contract, the NMBA will notify the FCC that an inspection is pending. For a period of 150 days from the date of the agreement you will not be subject to a random inspection.
At a time convenient for both you and the NMBA inspector, your station will be assessed following general FCC guidelines.
The inspection will take four to six hours depending on the complexity of your operation – Stand-alone FM, Directional AM or Television Station. Any areas found not in compliance will be brought to your attention at the time of inspection.
Shortly after the inspection, your will receive a complete and confidential report detailing the findings of the NMBA inspector, including violations and advisories, if any, and the forfeiture amount that may have been levied had it been an FCC inspection.

If your station is in compliance, a Certificate of Compliance will be issued and you will be exempt from random FCC inspections for three years from the date you requested the inspection. Please note, there are certain exceptions such as targeted inspections for safety matters related to towers, inspections responsive to a complaint, and some EEO and Political File matters. If your station was found not to be in compliance, you will need to make the necessary corrections and provide the inspector with proof of correction and compliance. In some instances, a re-inspection may be required. Once everything is as it should be, you will be issued a certificate of compliance.
EAS: WHAT YOU NEED AT YOUR STATION
The Emergency Alert System (EAS) is designed to provide fast and efficient dissemination of important information during times of emergency or crisis. While local EAS messages originate from state authorities such as the Office of the Governor, the Department of Public Safety or Homeland Security, broadcasters across the state are dedicated to getting that information to our communities as quickly and reliably as possible.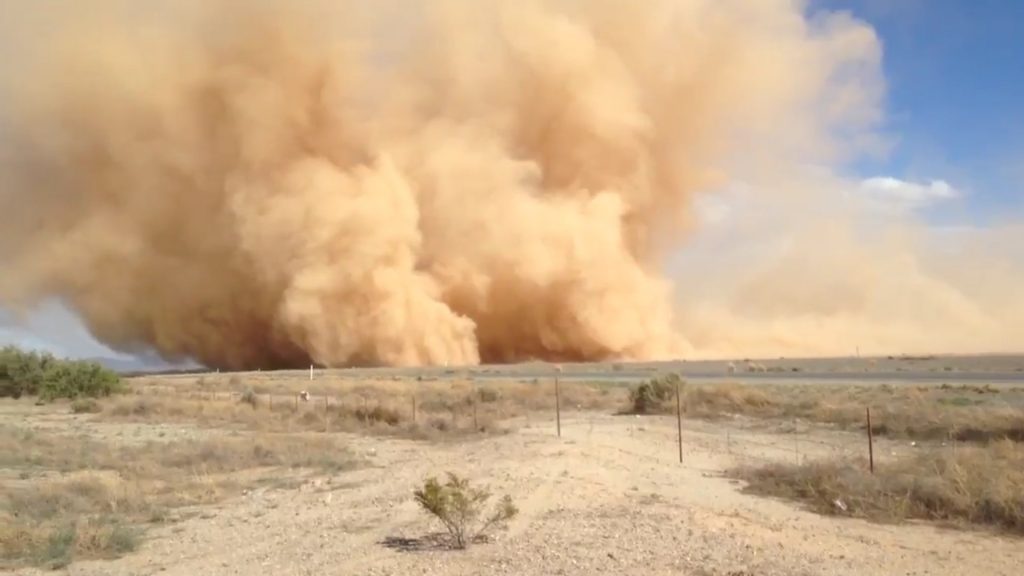 Here are some helpful links…
New Mexico EAS State Plan

Each state has an action plan for the broadcast and cable industry in the use of the Emergency Alert System, both voluntarily and in the event of a national alert from the President of the United States. This EAS plan is an FCC-mandated document.

Station Monitoring Assignments

Our stations voluntarily monitor the EAS system to bring important news and alerts to their communities.

NMDPS Missing Persons Reference Manual

Under NM state law, the NM Department of Public Safety provides for the administration of information regarding missing and endangered individuals. When an alert is necessary, the information is disseminated through the mechanics of the EAS system.

NASBA's EASAlert.org

The National Alliance of State Broadcasters Associations' website that helps to coordinate all 50 states' engineers and EAS stakeholders to create a seamless system.