Member Continuing Education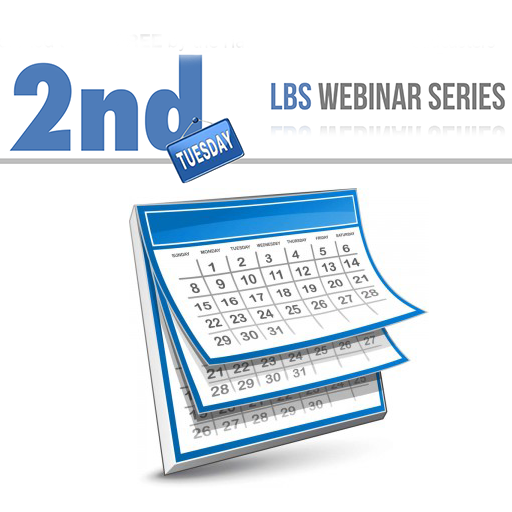 There is no limit to the number of webinars you can register in 2021, and you have full permission to allow anyone else within your station to watch as well (i.e. you can hook a laptop up to a projector and show the session to your entire team).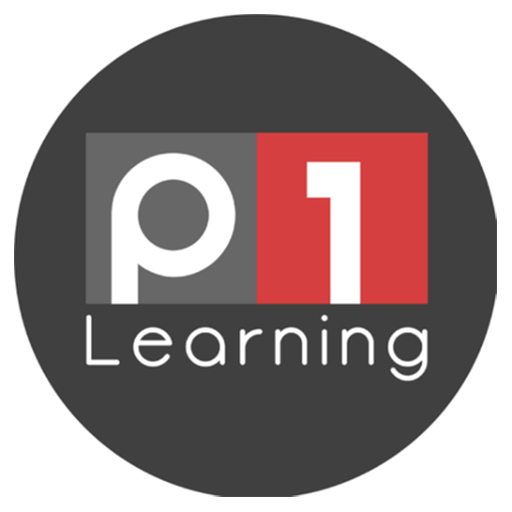 As a member of NMBA, P1 Learning will cater directly to your needs. From an onboarding program that emphasizes each aspect of the sales cycle, building both confidence and know how from day one to other training modules for marketing, on-air, communication skills, health and wellness, operations and personal development.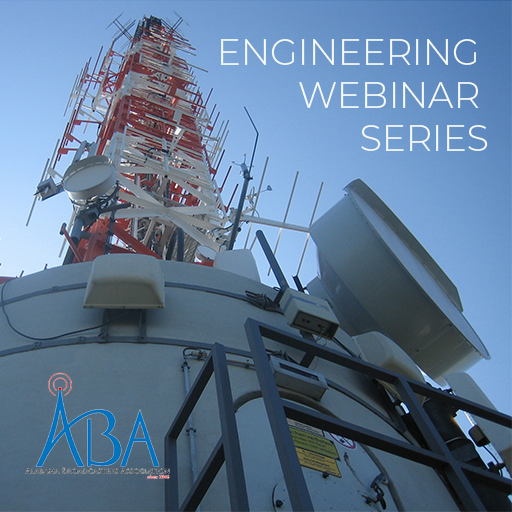 Engineering Webinar Series
In cooperation with the Alabama the Engineering Webinar Series is hosted by Larry Wilkins. Certified SBE members attending these webinars receive ½ recertification credit in Category I.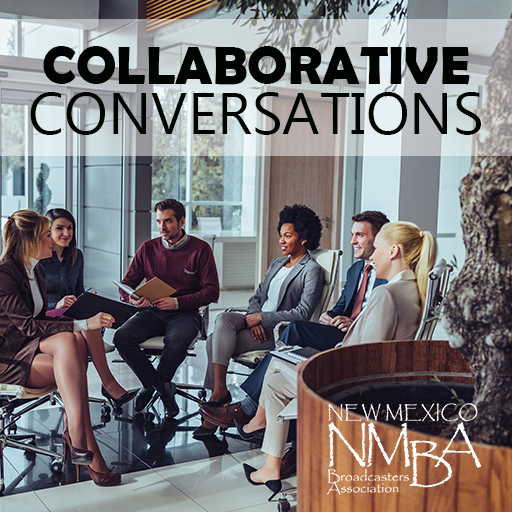 Collaborative Conversations
On the third Wednesday of each month, NMBA board member. Dr. Sabrina Pack from Silver City Radio hosts the NMBA Collaborative Conversation.

These ZOOM sessions are an opportunity to share ideas with other NMBA member from across the state.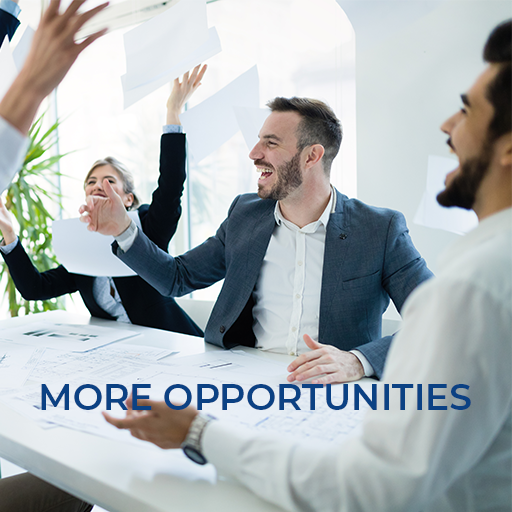 More Opportunities
This is only the beginning! The NMBA Staff and Board of Directors are dedicated to bringing you the training opportunities our members want!